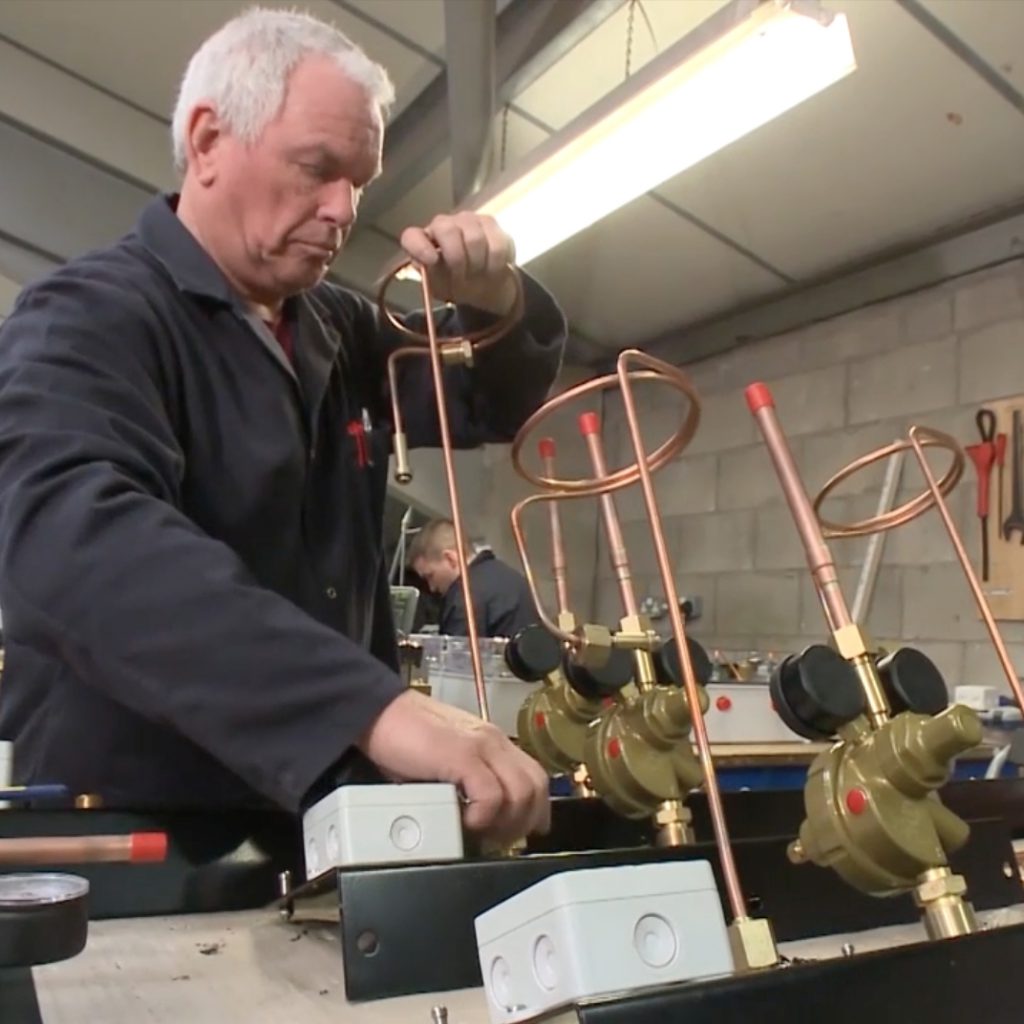 Phoenix Pipeline Products Limited (P3)
Providing independent expertise in the design and manufacture of gas delivery products. Fundamentally utilised by the Medical Gas Pipeline and associated industries conforming to current British and harmonized European Standards.
USED IN HOSPITALS WORLDWIDE
The P3 symbol on the products is a mark to its customers that quality and value are achievable through dedicated research and development into its products and services.
Prototyping/ CAD
Sheet metal shop
Welding & brazing
Wet painting & powder coating
Wet painting & powder coating
Electrical control panel workshop
Electrical control panel workshop
Mechanical/Clean assembly
Mechanical/Clean assembly
Commissioning
Technical support